home
Sunny
About Sunny
About Sunny
About Sunny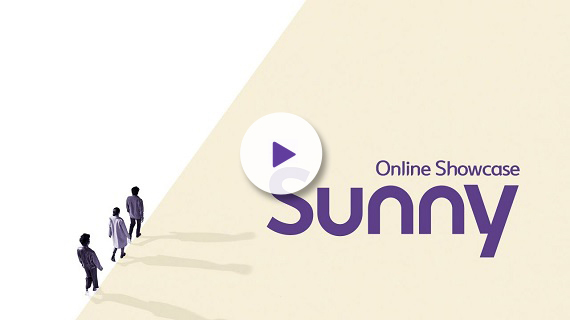 Since its launch in 2003, SK Young Volunteer Group Sunny has nurtured 170,000 young social innovators in 10 regions in the Republic of Korea,
seven regions in China, and one region in Vietnam.
The foundation celebrated its 20th anniversary in 2022 and has grown into the Social Change Lab of Young Talents. Sunny is an advanced social
change training program for a small number of talented college students. The program provides young people with the tools that will help them become
the main proponents when it comes to solving social problems.

Sunny Scholar works to find ways to solve real issues through a detailed analysis of social problems.
Sunny Global is a program that brings multinational students together to form non-profit startups and find feasible ways to solve sustainable
development goals (SDG).
Sunny Vietnam is based in Hanoi and is a program that brings Vietnamese students together to teach them how to directly solve social problems.

These programs nurture young people around the world to help them become innovators who will challenge society through voluntary, proactive, and practical means.